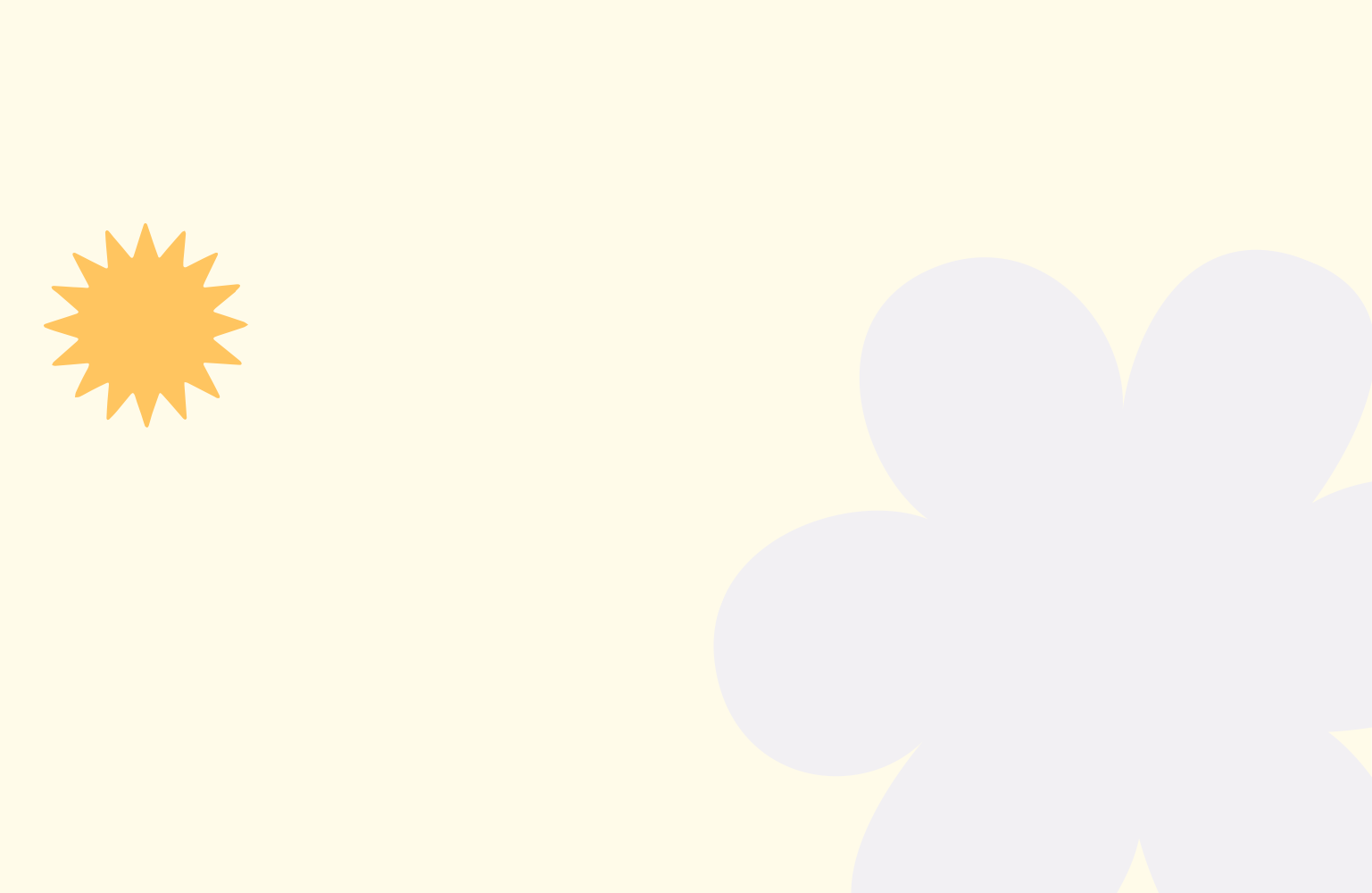 Create your dream space at your own pace
Pay over time for the perfect patio furniture and accessories this summer, so you can enjoy every moment while staying in control of your budget.
*On approved credit. If you are not approved for a 0% interest payment plan, you may be offered a payment plan bearing interest instead, if available from that retailer.